Consider purchasing a DIGITAL EXACT copy of the FINAL HI-RES photo at 300 DPI (JPG) – for an additional fee.
(not included with standard packages)
---
Digital files maybe kept on our storage devices for a limited time and may be deleted without notice after services are rendered and paid in full. Customers who purchased digital files are recommended to have many copies on disk, USB and/or cloud based storage. Digital computer files do not fade or disappear like old negatives or prints. Making prints from-the high res digital files will allow the highest quality image to be printed. Sharing this file means family or friends can look after getting their own prints with their own money, saving you $$$. Using output services such as Walmart, drug stores or home printers will vary in quality.
PLEASE NOTE:

We are NOT allowed to copy photographs that have a copyright stamp or symbol on them, such as school photos, team photos, magazines, newspapers, etc.

If you have a photo with a stamp on the back please contact the listed person or company for reprints. If the photographer has passed away or the company is out of business we would have to review the situation. Anyone with an original negative film will be considered the lawful owner of the image. Any prints or digital files are your property to do with as you wish, once paid in full. Any future reprints would have to be ordered by you or have your approval in writing.
We need the photo supplied loose -- not framed or behind glass. Photos larger than 8.5" x 11" will have to copied using a camera on a tripod as opposed to scanning on a high resolution flatbed scanner. These will have a higher cost to digitize the image as it is considered a photography service, not a scanning service.
We reserve the right to refuse to copy obscene, offensive, unlawful or objectionable materials. Please contact us for any concerns you may have.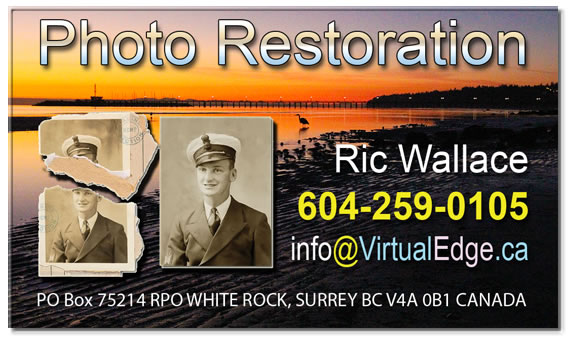 Virtual Edge Communications / WhiteRockPhoto.ca
TERMS AND CONDITIONS:
Your use of WhiteRockPhoto.ca is expressly conditioned on your acceptance without modification of the following terms and conditions (the "Terms and Conditions"). By using "WhiteRockPhoto.ca", you signify your acceptance of these Terms and Conditions.
Disclosure: We are a professional site that may receive compensation from the companies whose products we review or link to. Some links may be be offered as useful information with no compensation. We are independently owned and the opinions expressed here are our own. This site was designed to be a money-making business venture.
USE OF SITE
The "WhiteRockPhoto.ca" web site may not, in whole or in part, be copied, reproduced, republished, uploaded, posted, transmitted or distributed without the written permission of Virtual Edge Communications. Unauthorized use of "WhiteRockPhoto.ca" and/or the materials contained on "WhiteRockPhoto.ca" may violate applicable copyright, trademark or other intellectual property laws or other laws. You must retain all copyright and trademark notices, including any other proprietary notices, contained in the materials. The use of such materials on any other web site or in any environment of networked computers is prohibited. You are prohibited from contributing, posting or transmitting any infringing, unlawful, threatening, libelous, defamatory, obscene, indecent, inflammatory, pornographic or profane material or any material that could constitute or encourage conduct that would be considered a criminal offence, give rise to civil liability, or otherwise violate any law.
In its sole discretion, in addition to any other rights or remedies available to Virtual Edge Communications and without any liability whatsoever, Virtual Edge Communications at any time and without notice may terminate or restrict your access to any component of "WhiteRockPhoto.ca".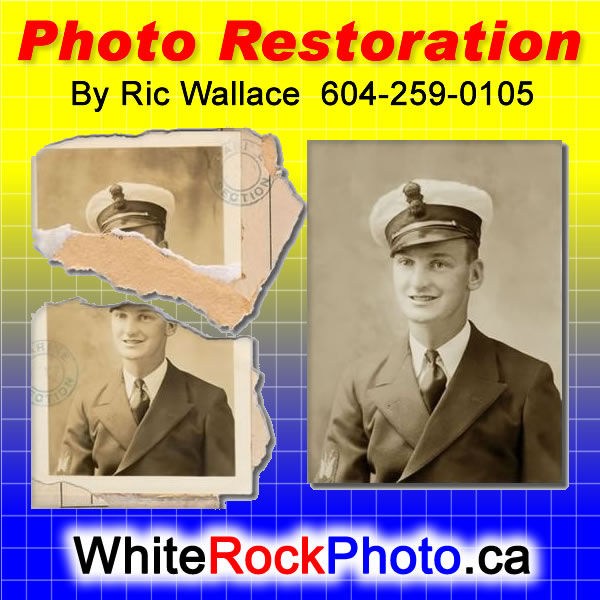 COPYRIGHT – OWNERSHIP
The "WhiteRockPhoto.ca" web site, its design, all text, graphics, content, video, audio and the selection and arrangement thereof, are the property of Virtual Edge Communications, and/or its various subsidiaries, affiliates, third party providers and distributors ("Third Parties"), and is protected under the copyright laws of Canada and other countries. None of the content found on "WhiteRockPhoto.ca" may be reproduced, republished, distributed, displayed, sold, transferred, or modified without the express written permission of Virtual Edge Communications, and/or the applicable Third Parties. Virtual Edge Communications, "WhiteRockPhoto.ca", and all other Virtual Edge Communications, related trademarks and design marks displayed on "WhiteRockPhoto.ca" (collectively, the "Trademarks") are registered and common law trademarks of their respective owners. Nothing contained on "WhiteRockPhoto.ca" should be construed as granting, by implication or otherwise, any license or right to use any trademarks, including the Trademarks, except with the express written permission of Virtual Edge Communications or such other party that may own the applicable trademarks.
FEEDBACK
Virtual Edge Communications enables visitors to "WhiteRockPhoto.ca" to provide Virtual Edge Communications with feedback by email or otherwise ("Customer Content"). If you provide Customer Content you grant Virtual Edge Communications a non-exclusive, royalty-free, perpetual, irrevocable, and fully sub-licensable right to use, delete, reproduce, modify, adapt, publish, translate, create derivative works from, distribute, and display such Customer Content throughout the world in any media, now known or hereafter developed, and you waive any and all moral rights in the Customer Content. You also grant Virtual Edge Communications the right to use the name you submit with the Customer Content, if any, in connection with Virtual Edge Communications' rights hereunder.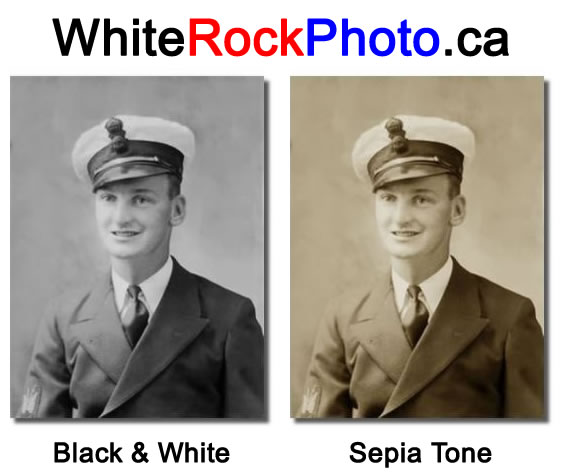 LIABILITY DISCLAIMER
Except as explicitly provided in the foregoing paragraphs, Virtual Edge Communications and the Third Parties make no representations or warranties of any kind, express or implied, regarding "WhiteRockPhoto.ca" and/or any materials provided on "WhiteRockPhoto.ca", all of which are provided on an "as is" and "as available" basis. Virtual Edge Communications and the Third Parties do not warrant the accuracy, completeness, currency, reliability or suitability of the operation of "WhiteRockPhoto.ca", or any of the content or data found on "WhiteRockPhoto.ca" and expressly disclaim all warranties and conditions, including implied warranties and conditions of merchantability, fitness for a particular purpose, title and non-infringement, and those arising by statute or otherwise in law or from a course of dealing or usage of trade. Virtual Edge Communications and the Third Parties are not responsible for late, lost, incomplete, illegible, misdirected or stolen messages or mail, unavailable network connections, failed, incomplete, garbled or delayed computer transmissions, online failures, hardware, software or other technical malfunctions or disturbances or any other communications failures or circumstances affecting, disrupting or corrupting communications. Virtual Edge Communications and the Third Parties assume no responsibility, and shall not be liable for, any damages to, or viruses that may infect your computer equipment or other property on account of your access to, use of, or browsing on "WhiteRockPhoto.ca" or your downloading of any materials, data, text, images, video or audio from "WhiteRockPhoto.ca". In no event shall Virtual Edge Communications or any of the Third Parties be liable for any injury, loss, claim, damage, or any special, exemplary, punitive, direct, indirect, incidental or consequential damages of any kind (including, but not limited to lost profits or lost savings), whether based in contract, tort, strict liability, or otherwise, which arises out of or is in any way connected with any use of "WhiteRockPhoto.ca" or content found herein, any failure or delay (including, but not limited to the use of or inability to use any component of "WhiteRockPhoto.ca" for purchases), of the performance or non performance by Virtual Edge Communications or any of the Third Parties, even if such party has been advised of the possibility of damages by such parties or any other party.
INDEMNIFICATION
You shall indemnify and save harmless Virtual Edge Communications and the Third Parties and their officers, directors, employees, consultants, representatives and agents from and against any claim, cause of action or demand, including without limitation reasonable legal, accounting and other professional fees, brought as a result of your use of "WhiteRockPhoto.ca".
LINKING TO AND FROM THIS WEB SITE
The "WhiteRockPhoto.ca" web site contains links to other web sites which are provided solely as a convenience to you and the inclusion of any link does not imply endorsement, investigation or verification by Virtual Edge Communications or the Third Parties of the linked web site or information contained therein. Virtual Edge Communications and the Third Parties shall not be responsible for the content of any other web sites and makes no representation or warranty regarding any other web sites or the contents or materials on such web sites. If you decide to access other web sites, you do so at your own risk.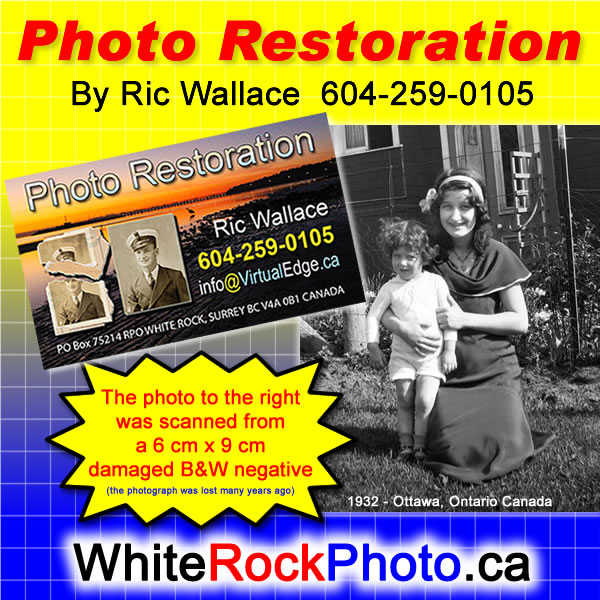 . . . . . . . . . . . . . . . . . .
Notice Of Privacy Practices ("PIPEDA")
To contact us, please use our Contact Form
Visitor information is not shared or disclosed with any other individuals other than our staff to answer or respond to any requests.

Visitors NOT wanting to be identified, do not use our contact form, do not send emails to us, do not place an online order or call us by telephone.

We do NOT make use of scripting or software to automatically gather personal information from you, such as your name, telephone number, e-mail or mailing address. This information, if received by email or our request form, is volunteered by the individual contacting us for a response from us or as a request to advertise on our site.
Any personal information you do provide is protected under the federal Privacy Act of Canada. This means that, at the point of collection, you will be informed that your personal information is being collected, the purpose for which it is being collected and that you have a right of access to the information.
The Internet Protocol (IP) addresses of the computers that visit our web site is logged with our hosting provider which is standard practice. We do not use this data to link identity of individuals logging on to our site.
For more information concerning Canada's Privacy Act please visit their web site.
http://www.privcom.gc.ca/