Digital imaging is the creation of digital images, typically from a physical scene. The term may include the processing, compression, storage, printing, and display of such images. The most usual method is by digital photography with a digital camera but other methods are also employed. A flat bed scanner is another method of converting printed photos or printed material into digital files.
Digital cameras have replaced film cameras and the need for film. With film the images can deteriorate over time. With digital images they do not fade and exact copies can be made.
Cell phones now all come with cameras. iPods, iPads and other tablets all have lower quality Mega Pixel cameras built in. These type of photos can be used on blogs, and buy and sell sites such as eBay. For real estate, product photos, weddings, and print advertising, high quality 18 MP cameras or higher produce far better results.
Digital images can be emailed, tweeted, placed on Facebook or other social media within seconds of being taken.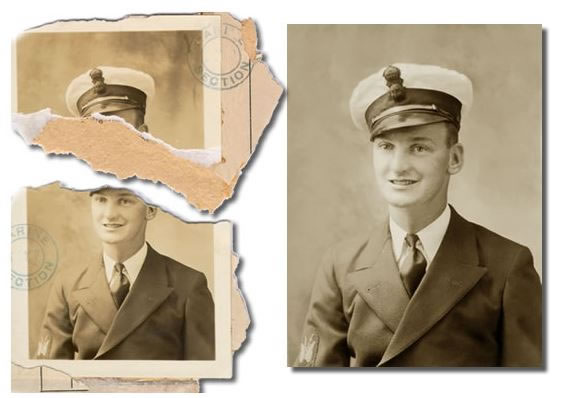 Photo restoration can bring back images from the past.
We are one of the best digital image retouching/editing companies located in British Columbia, Canada. We provide all kinds of image editing solutions to companies all over the world.
We provide a quality service for a reasonable price.

Our image editing services are:
Cut out/masking, clipping path, transparent background
Dust cleaning, spot cleaning
Adding of text – product data date, logo, price, etc
Image collages
Adding of new sky or backgrounds
Colour correction, black and white, light and shadows etc.
Beauty retouching, skin retouching, face retouching, body retouching
Fashion/Beauty image retouching
Product image retouching
Jewellery image retouching
Real estate image retouching
Portrait image retouching
Restoration and repair of old images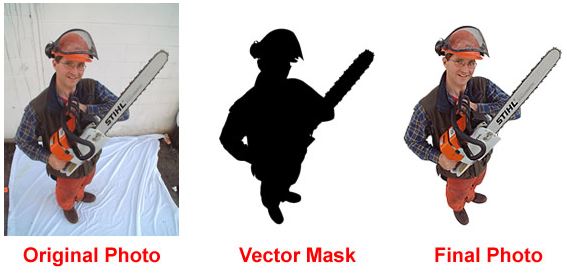 [ccf_form id="40″]