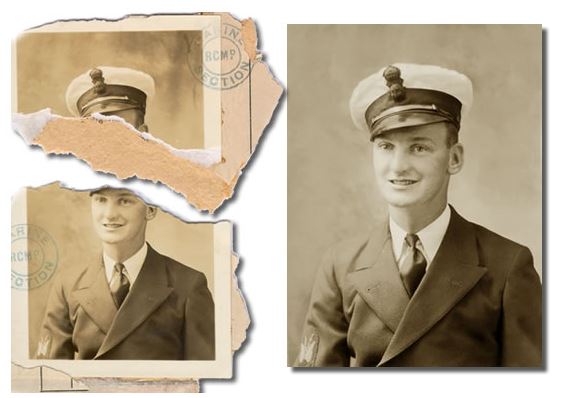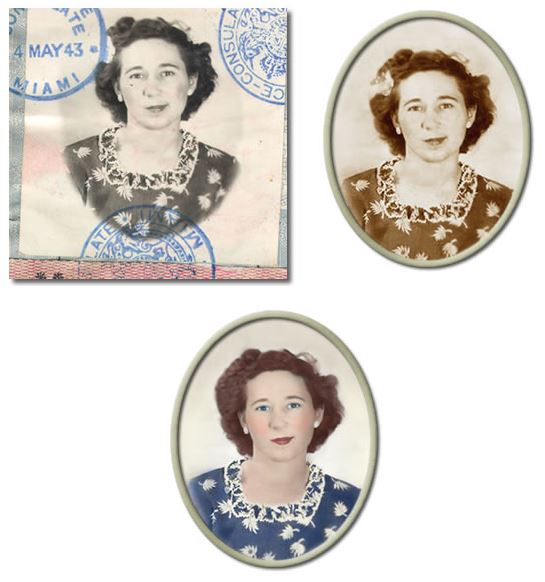 We have even taken passport photographs, restored them to a better than original state, and produced quality photographic enlargements for wall display. This service is invaluable for genealogy enthusiasts trying to put together family albums.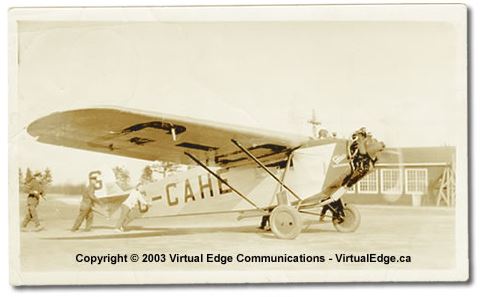 Old, faded, and cracked photographs can be brought back to life with our expert digital restoration techniques.
If you cannot get the form to work?
C L I C K – H E R E  for email address.