For every $15 before taxes* spent on over-the-counter products, receive aFREE White Rock Pharmacy sponsored POSTCARD of your choice (WhiteRockPharmacy.com is printed on the back).

Prescriptions, medical consultations, flu shots and other medical services are excluded (as per College of Pharmacists of B.C. regulations). White Rock Pharmacy is proud to sponsor these postcards by ARTographer Ric Wallace. All of the 103+ White Rock Beach / South Surrey postcards and greeting cards listed on WhiteRockBeach.ca are available from White Rock Pharmacy. If the design you want is not in stock, we can usually get it by the next business day. We are also the downtown White Rock location of the White Rock Beach Gallery – Wall Art capturing the beauty of White Rock Beach.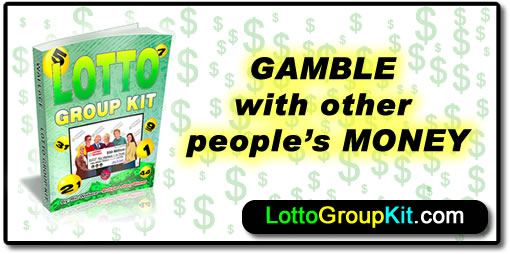 Our 
FREE
My Health eBook
, supplied as a PDF file, is ideal for creating a personal record (for all of your family) of health / medical history, doctors' appointments, allergies and medications in this easy-to-use journal. Having your own 
My Health eBook
 journal is handy to have when seeing your doctor or other medical professionals. Sometimes even having the proper spelling of various medical terms can help you when filling out medical forms. Having a record of operations, dates, doctors, and phone numbers could even save your life if an emergency arises. The 
My Health eBook
 is being offered for 
FREE
 as your own health documentation tool and 
NOT
 a replacement for medical advice.